BIRMINGHAM'S favourite historian will be a guest speaker at St Paul's Club.
Professor Carl Chinn, who was born in Moseley, became a full-time professor at the University of Birmingham in 2002.
He is well known for his writing and broadcasting about Birmingham history.
Carl Chinn is reported to have followed his grandfather and father into bookmaking before his career in academia.
An evening with Professor Carl Chinn is on Wednesday, July 11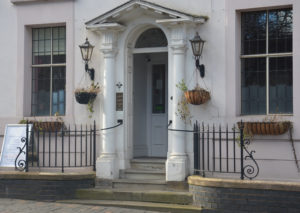 at St Paul's Club at 6.30pm.
The cost is £35.
For more information call 0121 674 4260.