Birmingham's Private Members Club
150 Years of History and Tradition
A real alternative to coffee shop working and meetings
Build long term, trusted relationships over time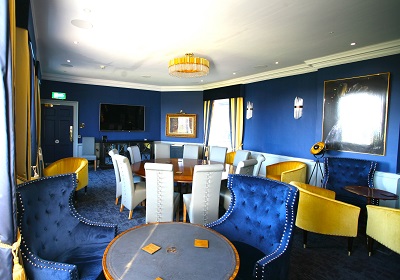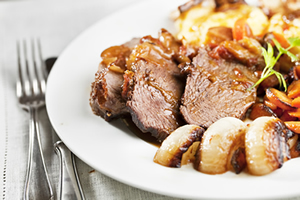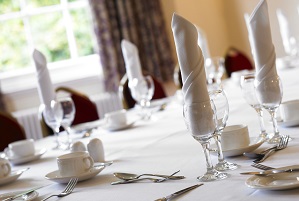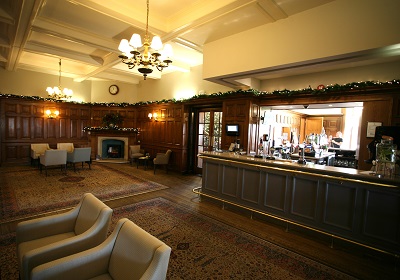 Over 160 Years of Tradition
We are a private members club located within the Edgbaston Golf Club, where both gentlemen and lady members enjoy a relaxed atmosphere.
As 'The City's Club' we offer a real alternative to coffee shop working, meetings and shallow networking events.
Conveniently situated near Birmingham City Centre, we offer relaxation and exceptional lunches for business and professional people in a unique atmosphere of comfort and genial fellowship, fostered by the traditions of over a century of continuous existence.
We have excellent wi-fi, secure parking, space to meet and work and most importantly a community of like minded individuals to build up a trusted network with, over time.
While membership is limited, contact us and we will explain how to join this thriving community based on long term trusted relationships, as well as the traditions and idiosyncracies of the club. Ask about Walsall Sauce!
Why Join Us?
Unique club in the heart of Birmingham
Active golf group
Reciprocal club arrangements throughout the UK
Friendly atmosphere with fine food and wine
Professional and business relationships
For more information on the Club click here.
"We held one of our breakfast meetings at St Paul's Club recently and could not fault the service. The breakfast was absolutely delicious and the service around a beautifully laid table most attentive. We will definitely consider the club for future events. "
There are many benefits to being a member along with the excellent social and networking opportunities.
Interested in becoming a member of our club? For more information on how to join please click here.